High-Asset Divorce Attorney in Austin
Representation for Complex Divorce Cases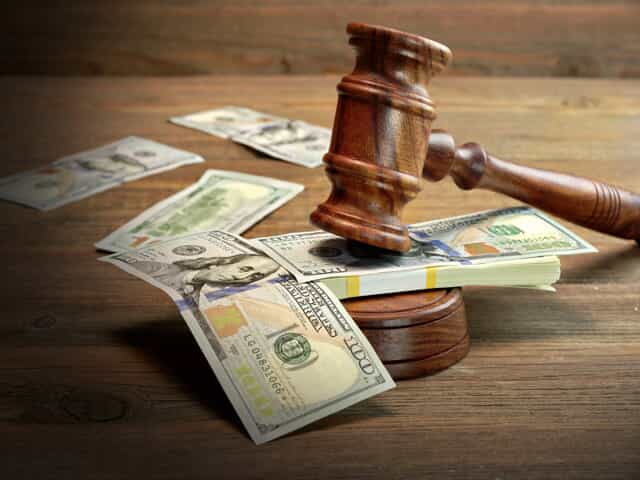 High-asset divorces typically involve assets in excess of one million dollars. When choosing to end a marriage in divorce, there is a lot of stake for individuals with high net worth. It is important to hire an attorney who has distinct experience dealing with high-asset divorces.
At our firm, The Law Firm of T. Wade Jefferies, we can advise you on the unique issues that are common to these kinds of cases. Our firm understands the complexities of property division and alimony matters in high-asset divorces.
Contact us online or call (512) 379-6274 if you are seeking legal guidance through your complex divorce.
Unique Issues in High-Asset Divorces
It can take a lot more time and effort to navigate divorce proceedings involving substantial assets. Attempting to hurry the process can result in hasty decisions that you may regret later. Failing to uncover hidden assets can diminish your settlement and leave you without assets that are rightfully yours once your divorce has been finalized. We can help you focus on the ultimate goal of making sure you are financially protected.
We can help with issues involving:
Property and debt division
Business valuation
Hidden Assets
Waste Claims
Alimony
Child support
A main issue and source of disagreement in many high-asset divorces is categorizing property and assets as either community property or separate property. We can help you safeguard your personal wealth and protect your fair share of the marital assets so that you can move forward to the next chapter of your life without worrying about financial security in the future.
Ensuring Accurate Asset Valuation
One of the biggest challenges in high-asset divorces are evaluating the assets. Our firm, which has handled numerous high-asset divorces, will use thorough investigation and analytical techniques to find and value all marital property. We also work with forensic accounting experts, certified valuation analysts, and other professionals as needed to accurately value all assets to ensure a fair property division.
If you need an experienced attorney for a high net worth divorce, call (512) 379-6274 to schedule a consultation.