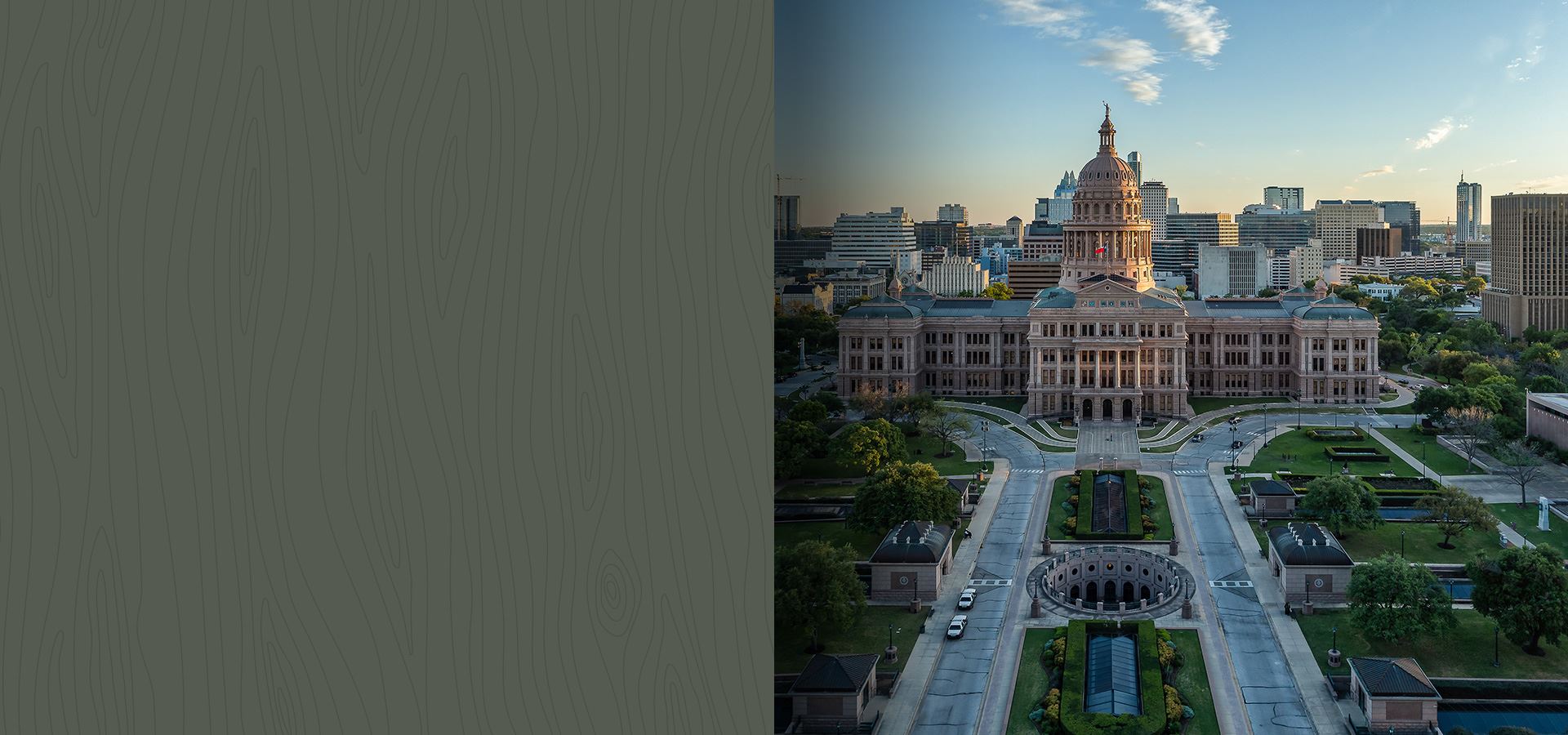 Personal, Proven Representation When You Can't
Afford to Lose The Law Firm of T. Wade Jefferies will ensure your voice is heard.
Empathetic Approach

We have been exactly where you are and because of that, I can offer empathy and help in a way that is unique and solution-oriented.

Accounting Background

When it comes to high stakes litigation, having counsel with an accounting background, skilled and experienced in litigation, and who understands how businesses operate and should be valued, is a significant asset.

Personalized Representation

We value treating every client like family. Personal trust and relatability are the hallmarks of any good attorney-client relationship.
Litigation Attorney in Austin
Results-Driven & Client-Focused Representation
When you or your business are caught in a complicated dispute, you need the guidance and support of a highly qualified lawyer who has handled numerous high-stakes legal disputes involving tens of millions of dollars. The Law Firm of T. Wade Jefferies has the experience and skill you need.
Our firm is dedicated to delivering positive solutions and favorable results to individuals and businesses throughout Travis, Williamson, Hays, Bexar, and Dallas Counties. We have experience in and handle a wide range of litigation matters, including commercial litigation, civil litigation, divorce, and family law litigation. When you can't afford to lose, you can count on us to provide the comprehensive representation you need.
Give us a call at (512) 379-6274 today to get started on your case.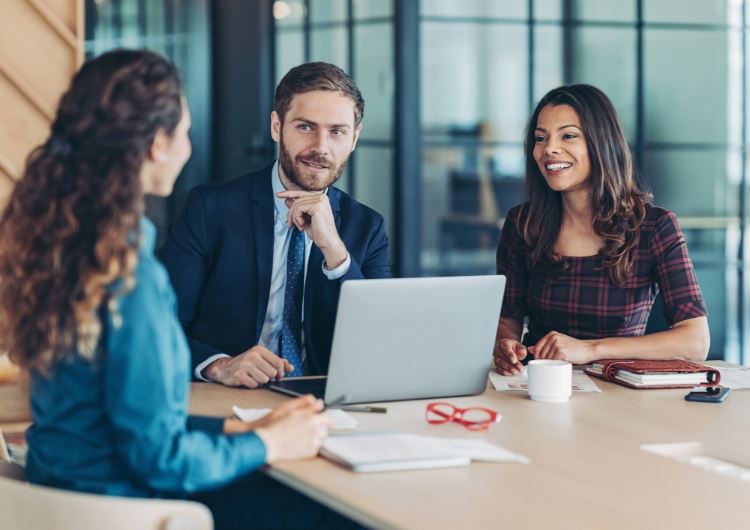 T. Wade Jefferies
Helping individuals and businesses throughout Texas efficiently resolve commercial, civil, and family law disputes.